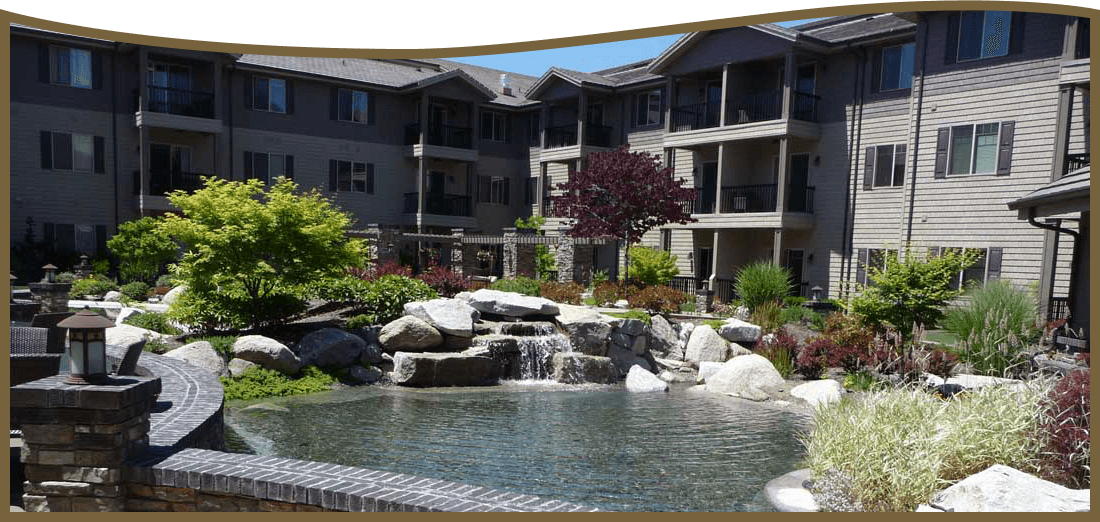 Landscape architecture & design
Designing and working with residential, commercial, and municipal customers.
Landscape Architecture in Southwest Oregon
Why do I need a landscape plan?
It's simple, really. For most people, construction is an investment of time, resources, and money, whether it's a commercial building, a city park, or your home. Like every investment, you want it to grow in value over time. When you stop to think about it, thoughtfully designed landscaping is the only aspect of a construction project that continues to improve over time.
It's the first thing people see when they come to visit you and will only add increasing beauty, function, and value year after year. A landscape design done well makes any structure look better by complementing it, grounding it in the surroundings, and welcoming people in. This requires a plan that considers the function you desire, the conditions and microclimate of the site, the input from all the parties involved, and the budget available.
What makes a great landscape?
It is many things, but the main thing is the initial impression that something special is happening when people first experience it. Your friends find their way to your front door without help, guided by the natural flow of the walkways and planting areas. Done well, people notice an immediate calming effect. A great landscape should invite you to participate, creating a sense of mystery that can't be experienced by the view from the window. It takes into account the scale of things so that the pieces fit. It plans for the fact that plants grow, and we want them to be in a healthy, sustainable environment while fitting the space we've allotted for them.
It incorporates all of the elements that you desire without letting any one of them overshadow the others. The landscape may include a paver patio, swimming pool, deck, water feature, walkways, hardscapes, seasonal color, lighting, irrigation, drainage, plantings, lawns, and more. The point is that while your landscaping is one thing, it consists of many things. The coordination of the elements requires a comprehensive, creative plan that accounts for this diversity and helps each piece work in conjunction with one another.